 The Global Goals Cup kicks off today in Dubai! Rule is simple: Girls and women play to change the world one (global) goal at a time
The unspeakable openness of things - opens 24 March at Red Brick Art Museum, Beijing
"Being an optimist doesn't mean you ignore tragedy and injustice. It means you're inspired to look for people making progress on those fronts, and to help spread that progress more widely. In 1990, more than a third of the global population lived in extreme poverty; today only about a tenth do. A century ago, it was legal to be gay in about 20 countries; today it's legal in over 100. Women are gaining political power and now make up more than a fifth of members of national parliaments—and the world is finally starting to listen when women speak up about sexual assault. More than 90% of all children in the world attend primary school. In the U.S., you are far less likely to die on the job or in a car than your grandparents were. And so on. There's also a growing gap between the bad things that still happen and our tolerance of those things. Over the centuries, violence has declined dramatically, as has our willingness to accept it. But because the improvements don't keep pace with our expectations, it can seem like things are getting worse. To some extent, it is good that bad news gets attention. If you want to improve the world, you need something to be mad about. But it has to be balanced by upsides. When you see good things happening, you can channel your energy into driving even more progress" - Bill Gates in the latest issue of Time Magazine
Do colours only exist when looked at?
Old friend and long-time collaborator Steen Koerner came by the studio recently and did a movement workshop with the studio team. Check out interventions and artworks he has done with the studio on www.soe.tv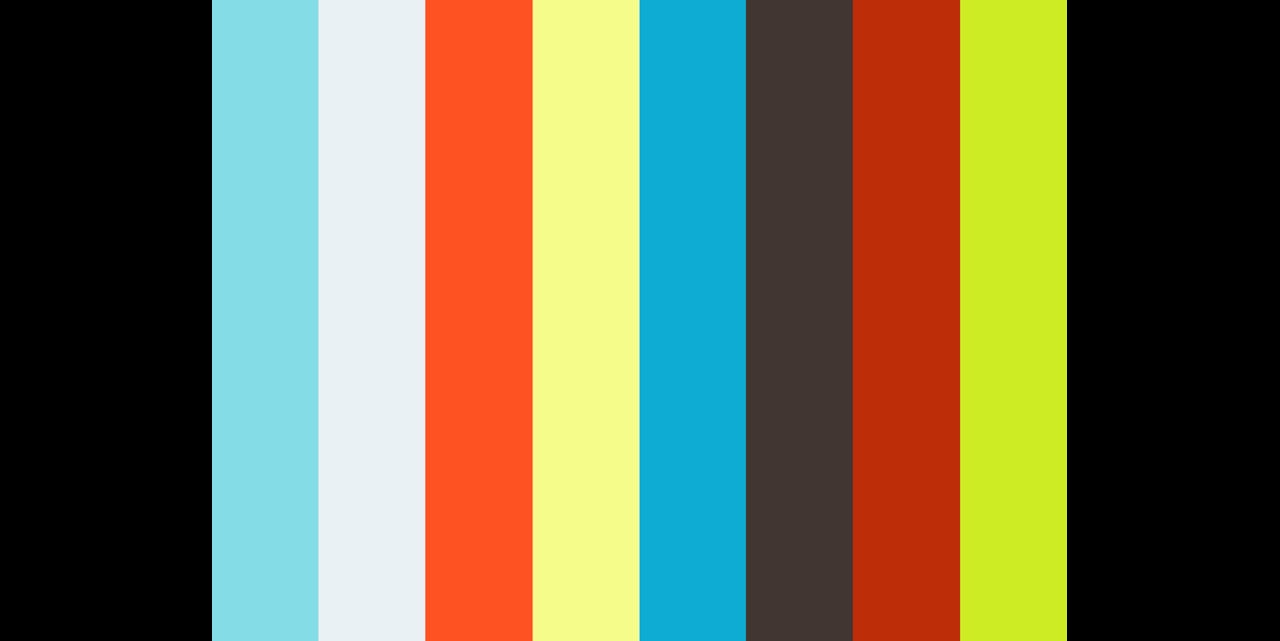 Audio file: Olafur on the wonder of experiencing light (and the lack thereof) in his childhood in Iceland. Interview produced by Thalia Gigerenzer for her podcast "On Wonder"
More than 660.000 Little Suns have been distributed all over the world since 2012 - 370.000 of those in areas without reliable energy access. More in Little Sun's year 2017 in pictures
Job-opening: We are looking for an executive assistant to join the teams at both Studio Olafur Eliasson and at Studio Other Spaces.
More here: http://olafureliasson.net/jobs
30 years ago the UN banned certain ozone-depleting chemicals, now NASA sees proof that the hole is recovering. Human activity affects earth and the atmosphere. Our actions matter!
Everything still spins - happy new year everyone!