 Can you imagine managing your daily tasks without electricity? For school children like Cecile, this is everyday reality. Go to the Little Sun Foundation and make a donation now to empower a new solar generation of school children and teachers in Kamonyi, Rwanda, with portable solar lamps and chargers.
Tidal Museum, designed by our collaborators Studio Other Spaces, is a proposal for a new art museum on the west coast of Denmark, which would be situated between the dunes and the sea. It uses the movement of the tides to shape both the boundaries of the museum and the spaces within it. High tide floods some of the spaces, while at low tide the museum expands into the landscape. Visitors experience a highly flexible building that continually changes depending on the weather, time of day, season, and level of the sea. Visit Studio Other Spaces for more information.
How can art help us imagine our future world? This light-installation by artists Timo Aho and Pekka Niittyvirta uses sensors that interact with the rising tidal changes, activating on high tide - providing a visual reference of future sea level rise
instagram.com/studioolafurel…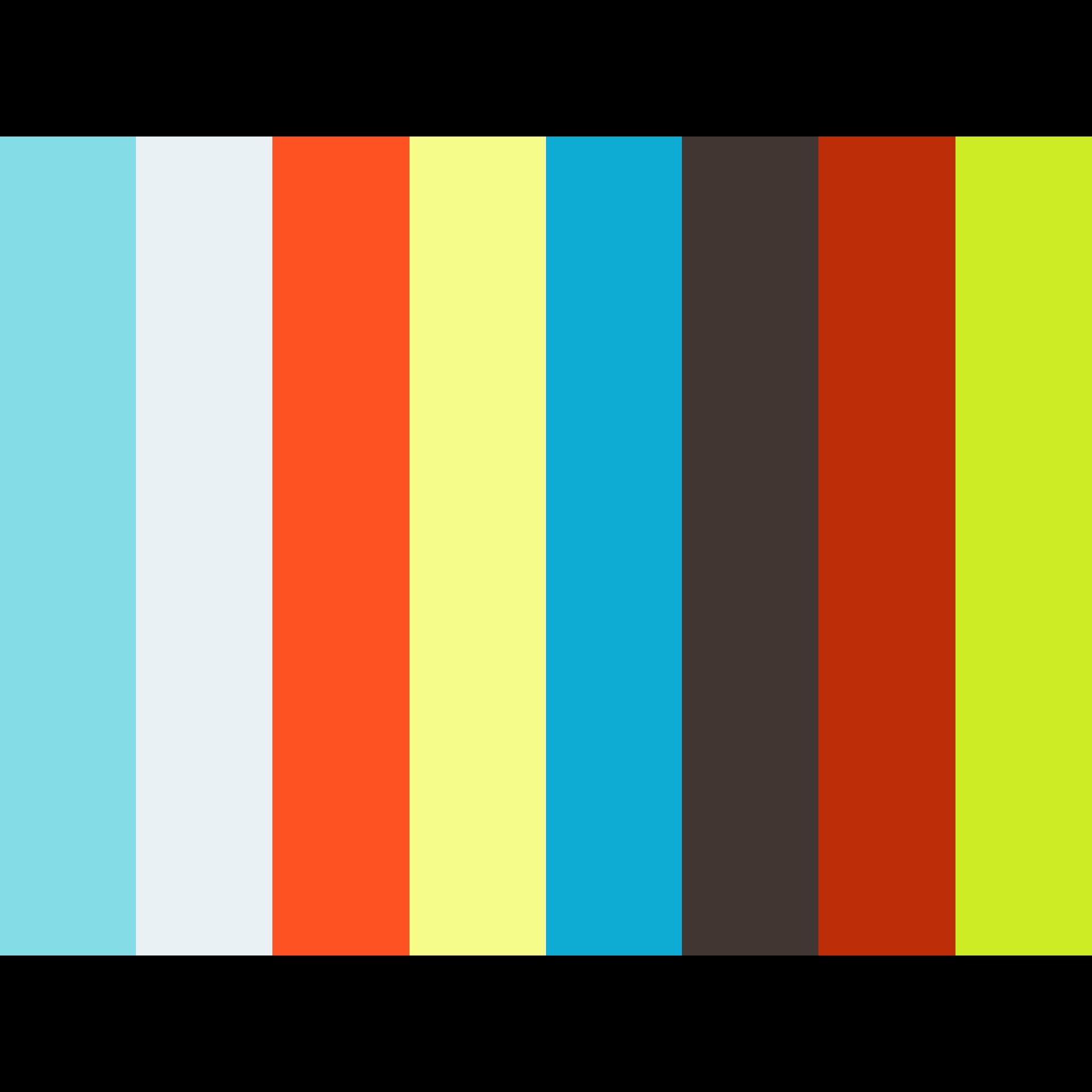 Sourdough reunion: Last year, the kitchen team gave a jar of sourdough starter to everyone in the studio. Now they were asked to bring back a loaf of bread made from that same dough – incredible how the same starting point can yield such diversity. More here: soe_kitchen
Revisiting and testing 'Eine Beschreibung einer Reflexion, oder aber eine angenehme Übung zu deren Eigenschaften' from 1995. When I moved to Berlin over 20 years ago, this was the work I exhibited at my very first solo exhibition at neugerriemschneider (with whom I still work), and it was also the first exhibition in their space. The work will be part of 'In real life', opening at Tate Modern this summer. via Instagram
We're looking for an architectural visualisation specialist and a geometries specialist to join our studio team. Read more here: olafureliasson.net/jobs Olafur and Einar Thorsteinn testing the geometric structures for Your spiral view (see previous post) with the studio team in 2001. The tunnel is based on rhombic plates that are bent along one axis and assembled into two sets of spirals coiling in opposite directions. Studio tests for Your spiral view, studio, 2001.
Your solidified flare, 2018 Surtsey eruption, 1963, by technology specialist Stefán Gunnbjörn Egilsson and geologist Thorleifur Einarsson, University of Iceland.
How do we measure the world? Does the possession of huge quantities of information and representations bring us closer to our world or lead us further into unearthly abstraction? A puddle, photographed near Cabo de Roca in Portugal, the westernmost point of continental Europe, was drawn and measured at 1-to-1 scale as a preliminary study for the subsequent, larger-scale research and performance project 'The Coastline Paradox: Measuring a Nameless Island' by artist Elizabeth McTernan. According to Lewis Fry Richardson's coastline paradox, one could wind the world's most precise ruler around every single pebble, grain of sand, and molecule on an island's perimeter so thoroughly that its seemingly finite length could actually unfurl into millions upon millions of kilometres. The smaller the unit of measure, the higher the resolution and the larger the totality of the measurement. Our small, isolated world could, in fact, go on forever.