We are looking for an experienced communicator to join our Research and Communications team at the studio in Berlin. More here:
olafureliasson.net/jobs
#brickbuilding #vejle #soon
#brickbuilding #vejle #soon
Job-opening:
We are looking for a press officer at the studio - read more about the position here:
olafureliasson.net/jobs
In the wake of Hurricane Maria's crushing devastation of Puerto Rico – curator Klaus Biesenbach and Christopher Gregory, a Puerto Rican photojournalist, traveled together to see how artists were facing the challenges of a post-disaster island. The art world in Puerto Rico has had to learn to survive during financially difficult times through a new artistic "sharing" economy — sharing knowledge; resources; and access to infrastructure, materials and spaces. Might these artists now serve as an example — and catalyst — for other communities?
Read the interesting feature in New York Times and go to mariafund.org to learn how you can support.
Una mirada a lo que vendrá (a view of things to come) opens at Galeriá Elvira González, Madrid on February 13 (image: Collective evolution, watercolour on paper)
Seeing plants - at Stúdíó Ólafur Elíasson, Marshall House, Reykjavik. Photo Vigfus Birgisson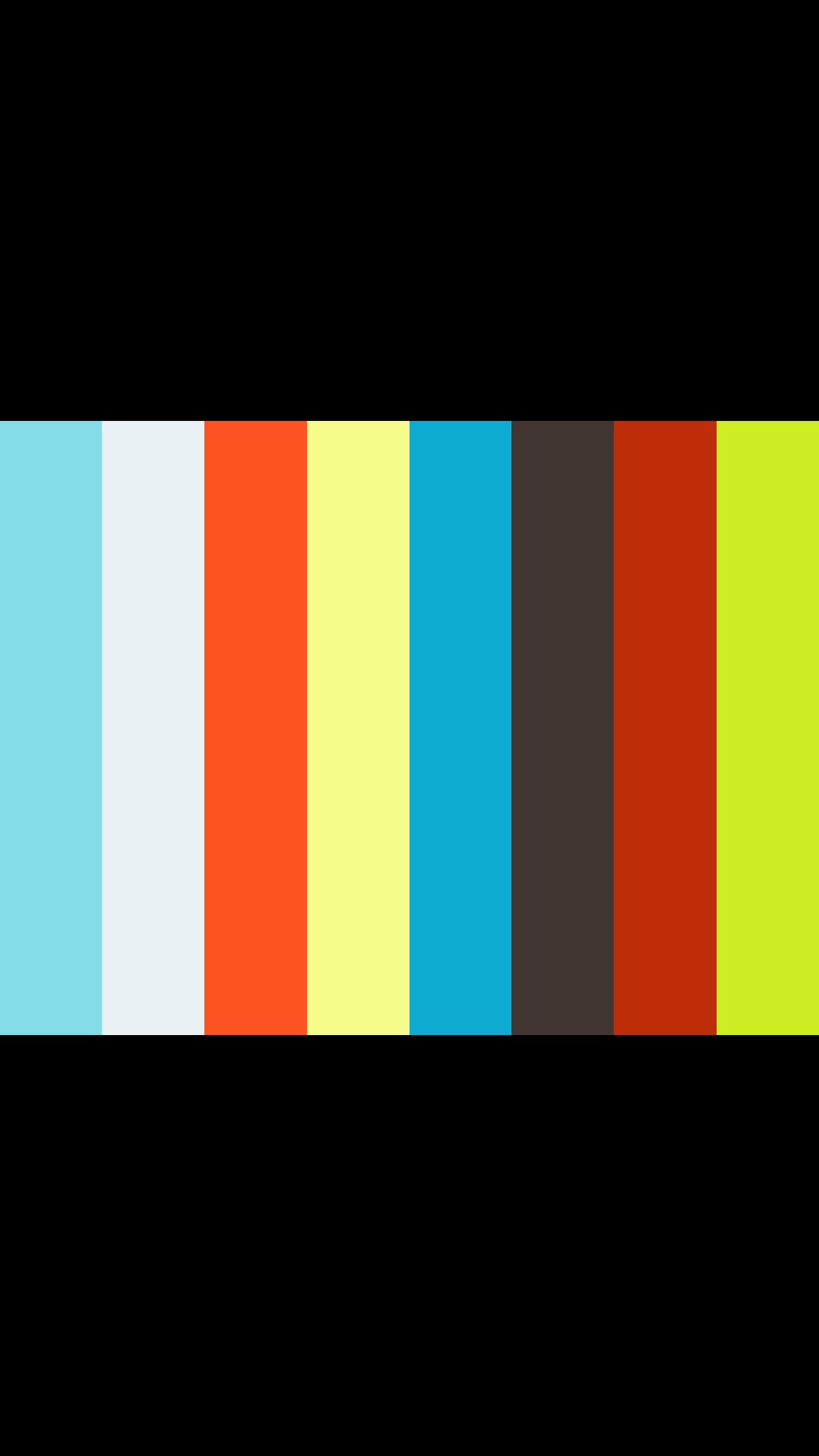 Excerpt from Peggy Weil's 88 Cores - a 110,000 years descent through Greenland's ice sheet - now on view at The Climate Museum, NYC. This excerpt shows a section of the ice at 2137 meters.
Minik Rosing, prof. in geology:
"The Greenlandic Ice Sheet formed through hundreds of thousands of years of accumulated snow, compacted into glacial ice under its own weight. Glacial ice is made up of visible layers, each a snapshot of the snow that fell during a given year. Likewise, the bubbles trapped in the ice contain samples of the atmosphere as it was at the time the snow fell. Ice contains memories of how the climate and the atmosphere have changed over hundreds of millennia, presenting the progression of time in the layers of ice in much the same way that the rings of a tree reveal its age. The amount of ice lost at the edges used to equal to the accumulation of new snow every year, but the warmer climate has thrown the Greenland ice sheet out of balance. Currently, the amount of ice lost each year is 200–300 billion tonnes, a rate that is expected to increase dramatically." Ethiopia Skate is a local grassroots community who works to empower youth in Ethiopia by providing access to skateboard materials and by creating skate parks. They just built a new skatepark in Hawassa, Ethiopia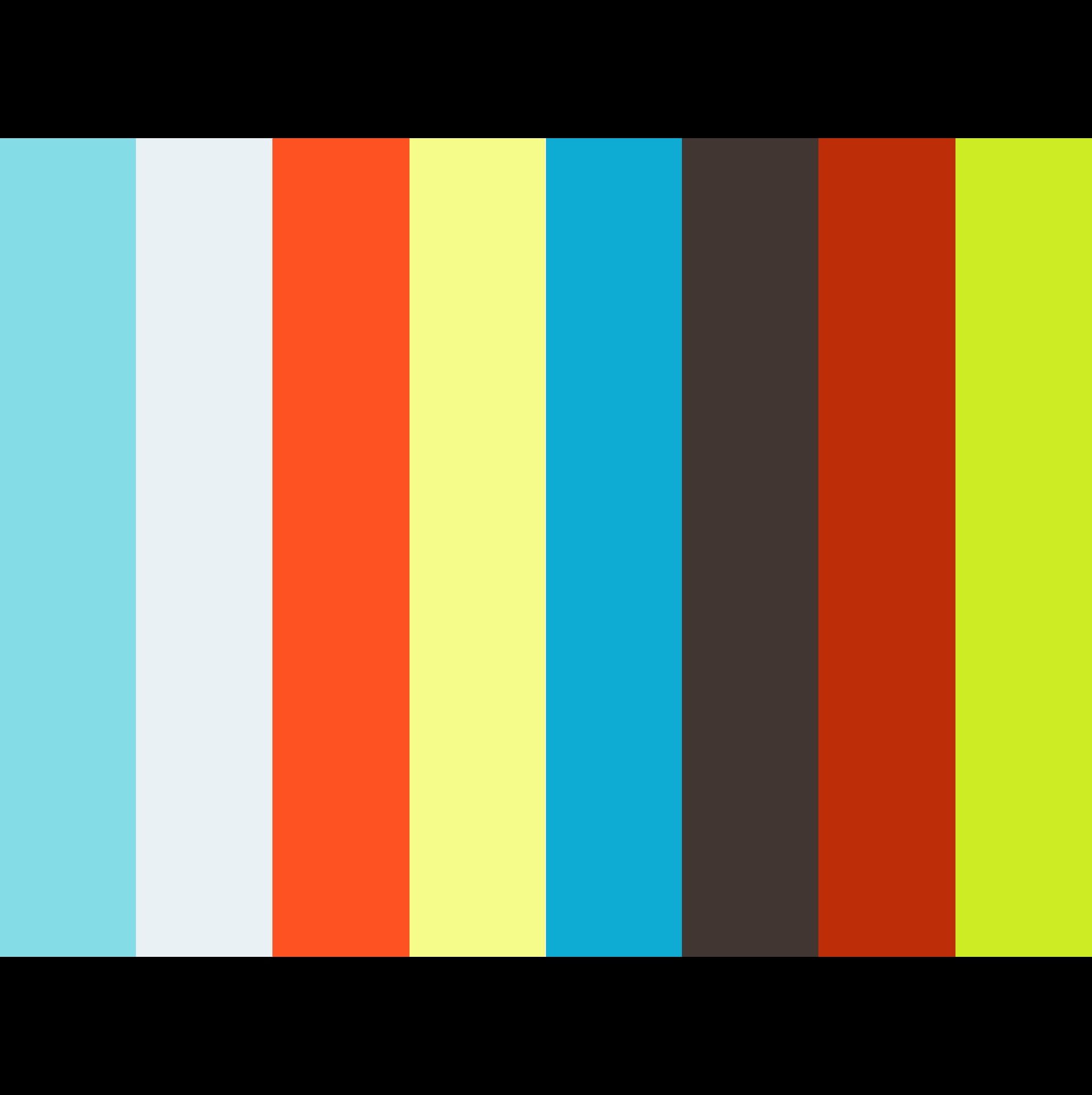 The Global Goals Cup kicks off today in Dubai! Rule is simple: Girls and women play to change the world one (global) goal at a time